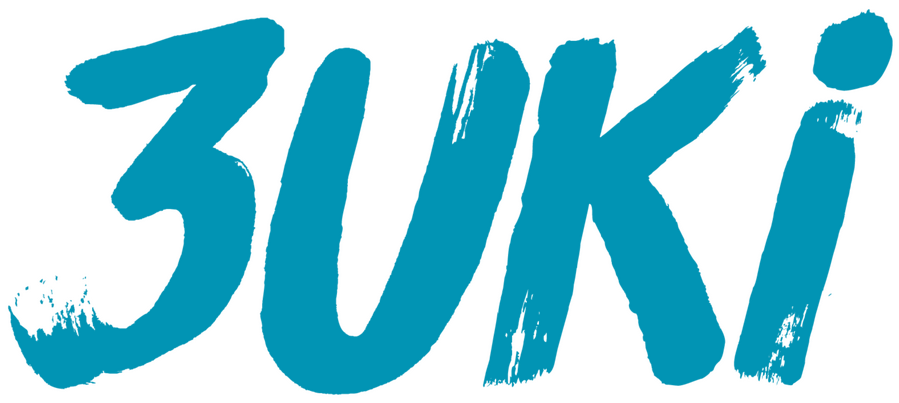 biography
By the time 3uki published his first single, Lukas was just an 18-year-old boy working on his University Application. That was back in 2016. In the meantime his song "Lose Control feat. Micah Martin" made its way in the top 50 viral-charts on Spotify accumulating a staggering 1.6 million streams  - and just like that Lukas Kwoczek from Braunschweig became a promising newcomer in the EDM community.
The 21-year-old DJ, who has been no stranger to music at all, remembers: "I have been playing the piano for over twelve years and I used to be a singer and drummer in a rockband. One day I started messing with a music program on my dad's laptop."
Since the age of 14, when Lukas did his first baby steps in the field of digital music, his passion for electronic music was sparked and Lukas kept polishing his skills ever since. "With student jobs I managed to save up enough money to buy myself some studio equipment. I got inspiration from Avicii, David Guetta and Martin Solveig."
Today, smooth Tropical House Beats with their distinctive 3uki-style collide with catchy pop melodies. As a producer the native inhabitant of the german town Braunschweig already has what it takes and what his collogues want: A unique signature to his music.
contact
publisher:

Wintrup Musikverlag, Detmold
management:
Yuppie go home, Hamburg
Danny Engel and Philipp Menzel
phone +49 40 / 368 495 84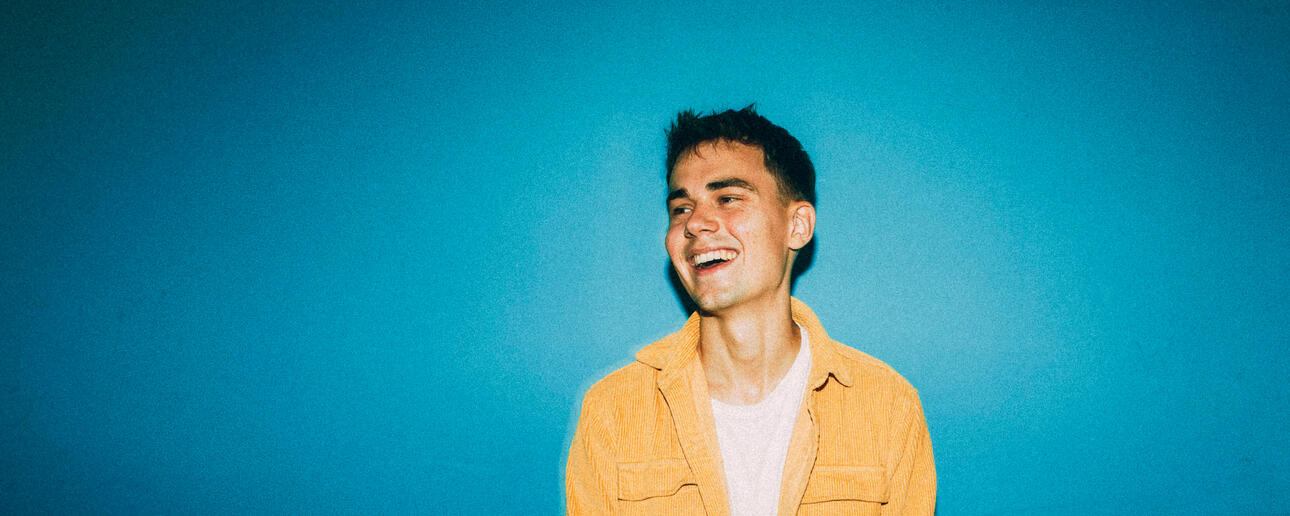 photos by michi schunck